Words
June 29, 2012
I am sorry.
Words have more of a meaning than you'd think.
They can kill people.
They can break people down.
Like me.
I have made a mistake.
I never meant to get antone hurt.
I do need help but not from you, from myself.
Only I can help myself escape from my own words.
Words have an unspoken power, that no one can control.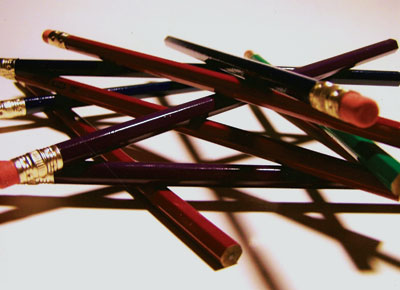 © Nicholas K., Weldon Spring, MO