What Has Become
June 25, 2012
Don't love, don't live, don't even care.
Because in the end, there is nothing really there.
I gave it my all, I stood to fight.
It all came down before it even took flight.
This game for mortals is truly dumb
The merciless Gods watch just for fun.
Torture and pain are all that's left,
Of this sweet young man that dared to uplift.
My reward for loving and giving my heart
Was pain, unbearable when you decided to part.
I'm sick of trying and swearing my love,
To a girl who dropped and came from above
Her words were like honey, so smooth and so sweet.
At times i thought we couldn't be beat.
The differences and problems were easy to fix
Talk them over, and hug and kiss.
Little did i expect her own thoughts would betray
To destroy what for i had hoped and prayed.
I'm at the end of my rope, near to the edge
What makes you think I won't jump off this ledge?
I want so bad for you to come back
Before the hate and despair begin to stack.
It can't end like this, no damage was done!
I don't understand what you've become.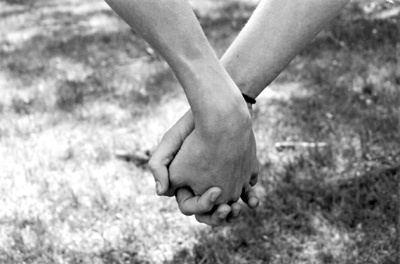 © Alexa T., Pompton Plains, NJ