My True Self
June 25, 2012
For the people who tried to hurt me,
For the ones who caused my tears,
I am stronger now, more than I ever was
And you no longer are the center of my fears.

I no longer cry over the things you have done.
I no longer care what others think.
For I have found what I need to keep living life;
I no longer feel like you are making me shrink.

Your whole life has been focused around destroying me.
You knew nothing else.
But while you were trying to break me down,
I discovered my true self.

While most people hate the people who torture them,
I truly mean it when I say thank you.
If it wasn't for your constant threats and mean texts,
I wouldn't have discovered the difference between the lies and the truth.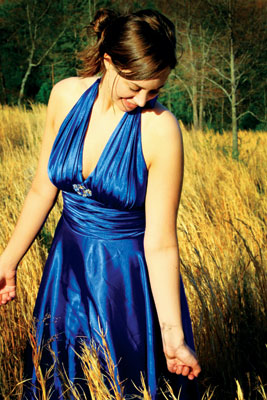 © Michelle B., Blairsville, GA