Painful Wake Up Call
June 27, 2012
I saw her today.
I saw him today.

She kept staring at me.
I couldn't look away.

She looked okay.
He looked better than ever.

I told her about my fiance.
He told me he was engaged.

She said she was single and happy.
I just died inside.

I told her it was nice seeing her again.
He smiled that heartbreaking smile.

I said I had to go.
He didn't even say good bye.

I left without a word.
I started to cry.

Then I realized...

I'm still in love!!!!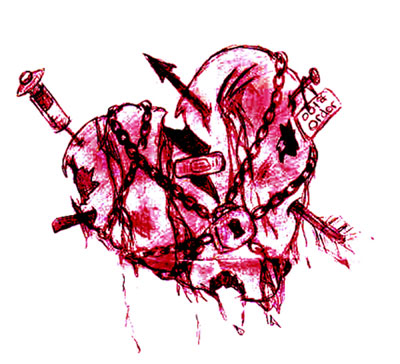 © Asia B., Hudson, MA