Me and You.
June 27, 2012
I don't have many favorites.

I do not like to choose.

But when it came to him.

I came running to only you.

I had so many options, but every single time…

I wouldn't let you go, I claimed you only mine.

But you, you're so different.

You looked around the sea.

The different masses of people.

You picked everyone except for me.

So I wished one day you'd come crawling back, knowing how much you have lost.

But you already know I'd give you one big smack.

Then let you stare in shock, I'd smirk and pity you, as you had once pitied me.

Hope you have one hell of a life, just don't let it involve me.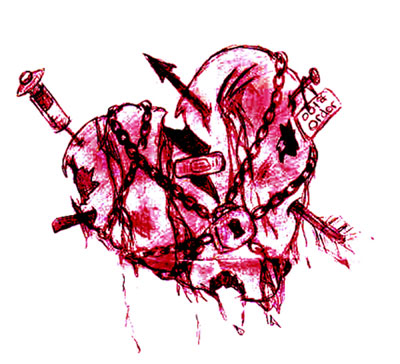 © Asia B., Hudson, MA