To be young
June 27, 2012
Tiptoeing down the corridors in my mind
I peek round corners
-shh, don't tell.
I search for tomorrow in the folds of cotton dresses
hanging empty in closets
and I find you
hiding with the dust and possibilities.
We are invincible now
I have decided
with eternity stretched, lazy like a cat in the sun
painting the yellow brick road of tomorrow to a whole new color.
I am afraid
so afraid
of what I might miss as I stumble
tumble down the roads that lead me toward forever.
But my spoonful of sugar
the medicine I swallow towards oblivion
is this:
there is you,
and there is me,
and there is this thing we call time
a faraway concept
which holds no pull in our golden afternoons
We are young, you and I,
and this is our secret
our magic elixir
the thing we stumble towards
not knowing where it lies.
We have inches
yards
miles of time
waiting to be spent
waiting to be wasted
waiting to be washed away with the swift
effervescent kiss

of tomorrow.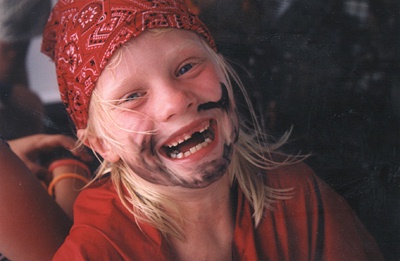 © Jacqueline W., Milton, MA