TIred
June 27, 2012
Tired of hurting.
Tired of being pushed aside.
If you could only see me,
See these tears I cry,
Would you keep it up
Or continue to let the flames die?

I liked you from the beginning
And began to love you too.
But now I feel like I'm falling
With no one there to pull through.

I'm tired of hurting.
I'm tired of this pain.
I'm tired of being left behind
To wash away in the rain.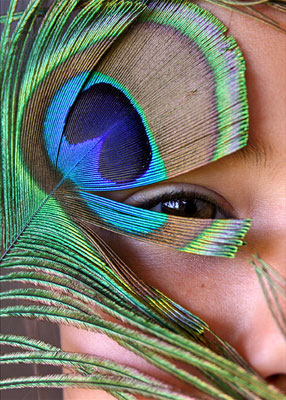 © Rachel P., Wailuku, HI