greatest mistake
June 14, 2012
Have you ever been so lost,
in a place you know by heart.
Have you ever lost the one you love,
the one you thought was worth the pain they cost.

Why do I only have tears
falling about my hearts fears
I just wanted you to be the one,
but now you are gone.

Even if I cant be with you
I willl still die for you
You are the one that holds my heart
and believe me, it is tearing me apart.

Sometimes even I can see
Friends is all we willl ever be,
but what hurts me the most
is knowing- I willl live with that just to keep you close.

Our memories makes me miss your smile.
I've been without it for a while.
now I am missing mine even more.
Wanting to hate you for the tears falling on my floor.

I pray for love... I pray for strength,
but i only get my heart's death.
Please tell me, because I don't know
-the reason why I love you so.

I don't know why I care
Knowing in your heart only she is there.
I keep holding on,
but she has already won.

Falling for you sounded fun
now I have to hide and run,
-away from our dreams killing me now

Maybe I shouldn't love.
doesn't seem to ever be enough.
They say I should give up on you,
but that willl never do.

so please i need to know:
How many tears will it take?
how many times must I break,
for you to be my greatest mistake?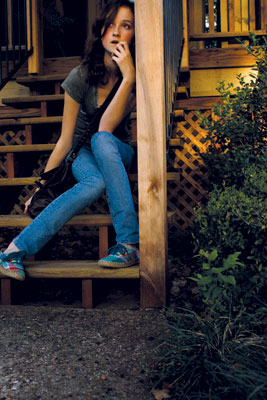 © Alissa H., Double Oak, TX