Relearn
June 14, 2012
Redesign the structure of my thoughts,
Lift the cement cornerstones from my shoulders,
Embrace the haunting, humming buzz
Of hope, scraped free of fear.
Lose yourself in the dizzying swarm, the
Vast chambers of once charted territory.
Explore the skin you once had memorized
Escaping the grey plaster memories,
(And the grey plaster reality.)
Lose sight of sanity with me and
Rip the yellow newsprint of the past.
Yesterday's spirits slowly fade away,
No longer nudging the glass walls of happiness.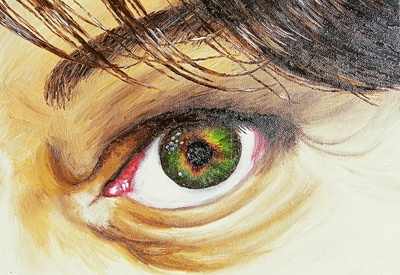 © Alyssa G., Charlotte, NC