Valentine Fear
June 24, 2012
Today is one day of sorrow,
We will all be happy tomorrow.
This day may be scary,
Because it is the 14th of February.

I need something to grab your attention ,
But I fear I have nothing to mention.
I am me and you are you,
So there is nothing I can do.

This year I saw you,
And I knew what I had to do.
This poem is to show my care,
Despite every mean glare.

I cannot fear this day,
For I have something to say.
Will you be mine?
Will you be my valentine?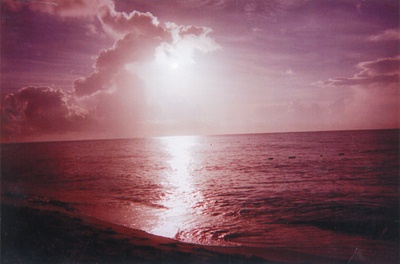 © Angela F., Bonham, TX