Life is so goddamn fragile.
June 23, 2012
A woman who made everyone laugh.
A woman who cared about everyone,
no matter what their age, sex,
color, education,
background.
A woman who had
one of the best laughs.
Is diagnosed.
Colon cancer.
A death sentence.
Months to live.
Years worth of living left to do.
One day she's cracking jokes at the dinner table.
The next, she's telling jokes
on her death bed.
We did all we could
But life is so goddamn fragile.
A woman,
dead.
September 20th 2011,
way before her time.


A woman who gave so much love.
A woman who believed
everyone was God's gift to this planet.
A woman who gave
more than most people ever will.
Once you met her, you never forgot her.
Is diagnosed.
Alzheimer's.
Years to live.
Quality of life, 0.
A woman who helped people
until getting dressed and
remembering the names
of those she loved
became impossible.
We did all we could
But life is so goddamn fragile.
A women,
lost.
Left to suffer in a perfect body
without a mind.


A man whose smile changed you.
A man who brought light to dark places.
A man who made you feel
safe, happy, loved.
A man who dedicated so much of his
time to others.
A man whose good qualities,
far outweighed the bad.
A man who could move mountains,
with both his strength and his willpower.
A man who had no idea what giving up was,
until the struggle became to much.
A man who took care of his family,
in every way possible.
Yet, when his time came,
no one could help him.
Life is so goddamn fragile.
A man,
who couldn't hold on any longer.
Who still has a grip on
our hearts.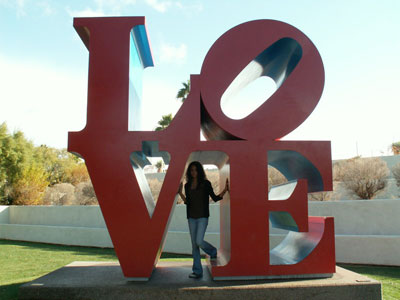 © Shannon E., Glendale, AZ