Two Broken Hearts
June 5, 2012
Remembering is hurtful
Remembering brings regret
Forgetting is the goal
But Remembrance brings a fight
Any choice brings a consequence
I fight Remembrance,
And I see you try,
But you don't put your all into it.
Because of your lack of focus,
I suffer.
Rememberance winning,
I try to regain the progress I had,
But every few days you look back at me
I just cant help but feel the same love for you like I had.
But I need you to understand as well,
That we are enemies,
On opposite sides,
[We're] Like poison to each other.
If I fall for another,
Forget wins me,
And the one I fell for will be my hero.
You will be there on your knees,
Hurt and bloody,
Neck bare,
Remembrance's sword to your throat.
I take a glance back,
Meeting the desiring look
Of your obsidian gaze
And it all starts again.
[We're] Sent back to a [sort of] Purgatory,
And left with what we started with,
Two Broken Hearts.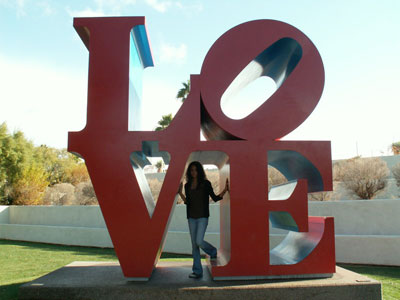 © Shannon E., Glendale, AZ