My Best Friend.
June 5, 2012
Friends.
We have a lot, we have a few.
But there's one I'd like to talk about,
and that friend is you.

You know who you are.
It really can't be denied.
You're someone who's been there for me
even when I cried.

You may live kind of far away
and it may be hard to see you.
But knowing that you're in my life,
is something you can always do.

I miss you like crazy
when I'm alone.
But luckily I have texting,
and you have a phone.

Our bond is truly different
people would just never understand.
We have enough happiness
to loan to a land.

Sometime's you'll miss me
in the middle of the night.
Text me saying you love me
then waking up is a beautiful sight.

I smile when I talk about you,
I do it all the time.
You're more than just a best friend.
You're a sister and you're mine.

The love we have for each other,
it's something new.
If other people saw it,
who knows what they'd do.

I tell you everything.
Sometime's I'll call just to cry.
Sometimes over school.
Sometimes because of a guy.

What gets me the most,
it's that you're always there.
You never let me down
and you always care.

I love you so much.
You're so special to me.
You're my inspiration.
You showed me who to be.

I couldn't thank you enough
for being there till the end.
You're so much more than you think,
you're my best friend.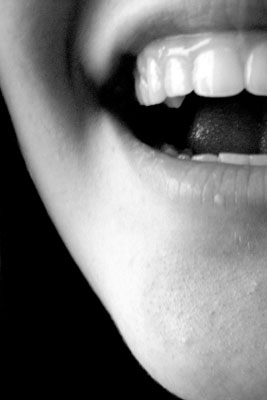 © Katya K.