Without a doubt
June 5, 2012
she lays down on the bathroom floor,
feeling nothing anymore.
she swallows pills one by one,
anything to stop what's begun.
her pupils grow. her vision blurs.
all that are coming out are slurs.
her heart rate rapidly picks up speed.
all she wants is to simply succeed.
thoughts float around in her brain,
"all it takes is one major vein."
she reaches for her razor blade,
not quite done with the game she's played.
cuts are made. words are carved.
she throws up despite the fact she's starved.
the blood trickles on down her arm,
resulting from her own self-harm.
a river of red floods the tile.
only then does she start to smile.
she doesn't feel any pain.
she doesn't hear the calls of her name.
the world around her fades to black.
she knows she's never coming back.
she wrote a note, let everything out.
her time is up without a doubt.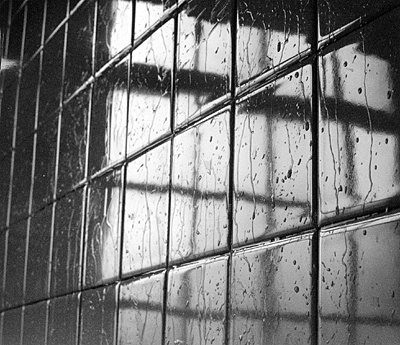 © Sared S., Pompton Plains, NJ