Excelsior Series #1
June 13, 2012
My first day aboard the Excelsior,
Being the only female aboard meant this was going to get difficult,
What with all the men and whatnot.
I was excited.
Of all these men,
I,
That's right,
ME,
The pilot of this magnificent airship!

As I passed onto the bridge,
The Captain's gaze caught mine.
He's no older than I am!
I thought.
He's...
Gorgeous...
And he was.
Blond,
Tall,
Blue eyes,
He was looking right at me!

I huffed and pushed my way past him,
I couldn't get involved with him at all beyond the point of being the pilot,
What am I thinking?!
I don't even know if he likes me!
Do I like him?!
What is going on?!
I shook m head and advanced the bridge.
Little did I know,
My journey with him was just beginning.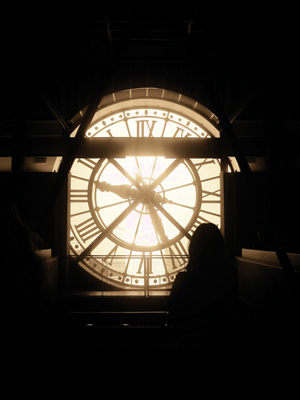 © Treza R., Kalispell, MT