Ghostly
June 21, 2012
Ghostly
Things are quiet now.
I speak and no one replies.
A cold wind wafts
Through my soul's transparencies.

My purpose is fueled by one desire:
Your attention.
I scorch your shadows and
Wonder if you feel the radiating tension

When I cry at your absence?

Do you hear my plea?
Your crystal eyes once full of passion
Scarcely acknowledge me.
Now I worry over their blue existence.

I'm a person.

All I want is an embrace,
A brush of the skin,
Or the rush of a kiss
With your stubble tickling my chin.

Do you remember the time?
When I too was a person?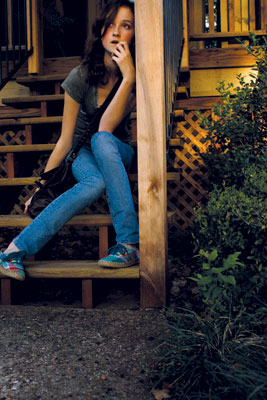 © Alissa H., Double Oak, TX