I'll Be There
June 21, 2012
I'll Be There
I Always will be
If you ever decide to come back
If you ever really need me

I need you
My closest friends are numbered
You are one of those scant few
The things I did, the things I said...
I'm sorry that I never knew

If you even cared
If you even tried
If you even made an effort
To make another person feel good
Make me feel great and wanted
Like some friends never could...
I liked that about you,
But I guess you didn't like me.
It's hard for me to see you know,
Was this how it was meant to be?

You stand over there
Knowing what your friendship means to me
Acting like you just don't care.

I hope it's an act...
I hope you only act like you don't care...
because if you really don't
Really can't
Really won't
Then I am worthless in your world.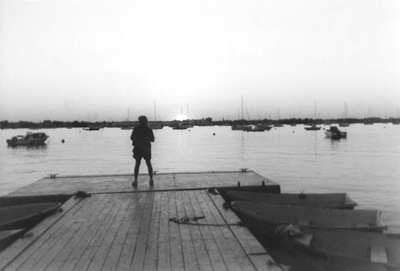 © Lindsey D., Marblehead, MA