An Author's Note
June 12, 2012
Just so you know.

This story isn't for you, nor for me,
nor for the fervent starving eyes
of other lost and troubled readers
seeking refuge in relatable words.

What you take from my fiction,
my romanticized lies, is only
an illusion that reflects your soul
twenty times more than it reflects mine.
You are the objective lens
of a hazy aged microscope, colors misconstrued
by the spectrum created when
head and heart align.

What you feel is yours.
Do not claim that it is mine.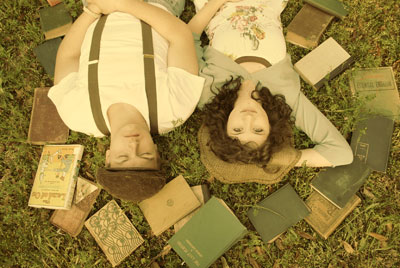 © Gabrielle A., Pensacola, FL