My Thoughts and Feelings
June 12, 2012
Once again I am alone,
but from the past I since have grown.
The bitter darkness following my wake,
has prepared me for whats going to be on my plate.
~~~~~~~
Me without you is like a nerd without braces,
a shoe with no laces,
ASentenceWithNoSpaces.
My feelings are strong I cant deny,
and every time you make these butterflies fly.
~~~~~~~
I'm so confused what should I do?
I cant think of anyone else but you.
Should I ignore you or just give it time?
I cant think straight cuz my hearts controlling my mind.
~~~~~~~
The people I meet will come and go,
except those i refuse, i let them know.
I hope you know your one of the few,
because I always want to be with you.
~~~~~~~
I love your hair, I love your style,
I love the way you make me smile.
What can i say? I want you as mine,
24/7 thinking bout you all the time.
~~~~~~~
I have been hurt and my hearts been broken,
I know these are words just spoken.
But it comes from a place way down deep,
I want you as mine, someone to keep.
~~~~~~
For every half, there is a whole.
For every hand, there's one to hold.
For every poem, there is a meaning.
And every chance starts with believing.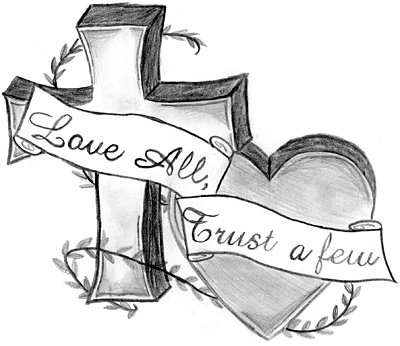 © Gina W., Glen Gardner, NJ