They asked me to pray, but I said nay-
May 27, 2012
They asked me to pray
but I said nay-
I am not a man with God.

They said they would pray
I asked which way
They said it was towards me.

I asked them to stop,
but- as if in a drop-
the chants were growing louder.

I did not believe
They did not foresee
that I would try to resist.

They told me he died
To which I replied
"That's not what I believe"

I have my own life
I do not need the strife
of everyone to say who I am.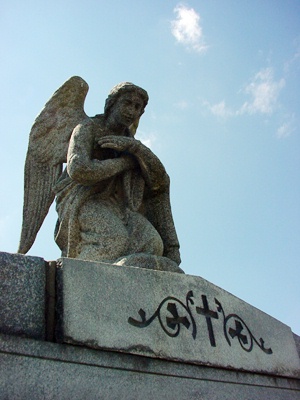 © Greg K., New Lenox, IL