between the lines
May 27, 2012
let go of the past
that thing that makes
you antisocial.
and you tell others you don't like it when they invade your personal space.between the lines don't get to close or you'll see my flaws or the fact that i cant be secure unless the topic is immature and not about me. please don't force me to be social.
i cant let go of what they did , i have to play the victim. i was just a kid.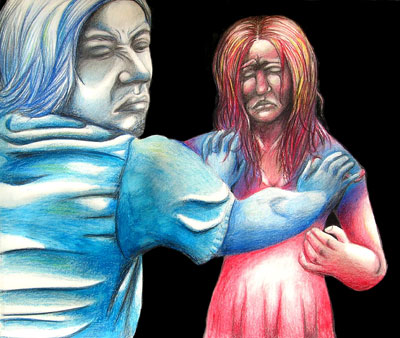 © Jessica P., Bethel Park, PA