Her Scars
June 11, 2012
She lost her way,

Deep and Deep into pain,

They call her names behind her back,

But she don't seem to mind,

But deep inside it makes her feel worthless,

I sit by her in art,

And we're on the same team in gym,

But not once did she tell me,

"I'm not fitting in"

She felt her scars,

And instead told me,

"The lower i get,

The deeper i cut!"

Her mother says she suffers from paranoia,

To her everyone seems nice and not mean,

I Told the teacher once,

But she didn't care,

Everyone seemed nice to her, too.

I wanted her pain to end,

So I invited her over,

after a few hours,

she said i was her best and only friend,

And she slept over.

Nothing, after that, seemed wrong.

A week later,

The police called to ask me questions,

Her mother had found her,

in the bathtub,

with the deepest cut yet in her wrist.

Now i don't know,

If you're agaist bullying,

But i hope you are.

For Sucide is a awful thing.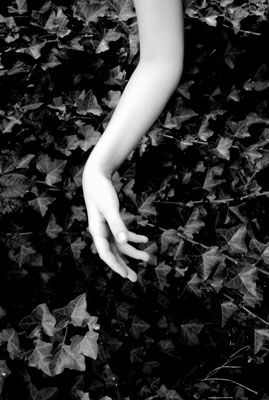 © Sarah M., Blairsville, PA