If...
June 20, 2012
If I could tell you one thing
I guess it would be that I love hearing the sound of your laugh.
And
That seeing you smile brightens my day.
And
I wish you would believe me if I told you I loved you, though I know you won't.
And
I hope you know the tears I shed are for you.
And
That I will *always* go out of my way to help you.
And
That seeing you with her doesn't make me jealous, it makes me glad that you're finally happy.
And
That I used to wish for you to love me back, but now I wish to be a friend.
And
How happy it makes me when you text me back.
And
No, I'm not brokenhearted, just a little rough around the edges.
And
That when I laugh at your pain, I'm dying on the inside.
And
That I will always love you.
And
I hope you will always be happy.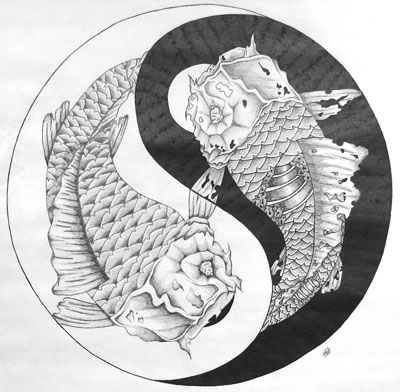 © Matt F., Pierz, MN