Home?
June 20, 2012
If home is where the heart is, where is my heart at?
Did I leave it with you?
Is it with my soul?
Wherever home is, they may keep my heart.
It's only brought me pain.
What use is a heart in Hell?
That's where I'll be going.
Hell?
It's here.
Demons have found us.
That's home now.
Somewhere in the world, there was a girl dreaming of life.
Where is she now,
Dead.
Society killed her.
Then said it's okay.
So, here she is.
One of the devils in the night.
Here, at home.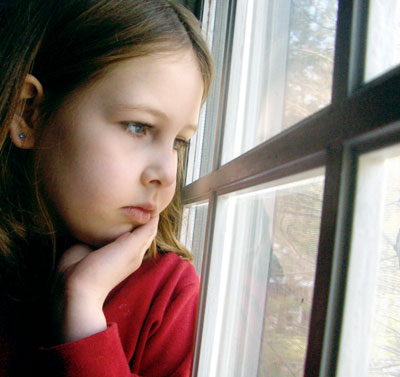 © Dana D., Gansevoort, NY