Untitled
June 20, 2012
Amazing, grateful, tried, and true.
So many have stood before you.
You give them rest.
You give them tests, we have never faced.
Don't say goodbye, for you are mine, my soul you'll never take.
I lie down and sleep,
and dream of dreams never awakening.
Look at me and then you'll see the trials I am facing.
I am strong. You are gone.
Side by side,
by and by.
My heart is yours forever.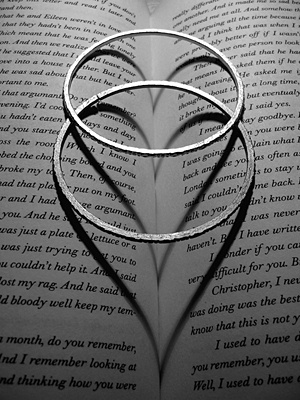 © Julia K., Old Tappan, NJ