Getting back to me
June 15, 2012
I'm afraid to sleep because thoughts of you invade my mind, and remind me of what could have been
For some silly reason, I believed you when you said you loved me
Just like I believed you when you said that, I was the one
I feel like a fool, because I fell for you
'You knew exactly what to say, all the right answers to, make my walls crumble
You entered my heart like a thief in the night, and when you left there was no remnant of life to show.
My Beautiful dream turned into a horrible nightmare, and all I want to do is wake up
But you invade my sleep even when I'm wide awake
I wish you loved me as much as I love you
I'm drowning in your broken promises, hoping you'd reach your hand out and save me
All I ever wanted to be was yours, but maybe I'm not good enough
Or maybe I'm too good
You were like a cancer infecting my heart and mind
You had so much power over me
Enough power to make me feel like I was on top of the world, or to make me feel like scum
I loved you with every part of my being, but you don't care
I won't keep crying over you since you don't love me
This has to end
I can't keep thinking about you, because you're on my mind more than I was ever on yours.
No more wondering if you ever really loved me, or if you still think about me
I have to forget about you
I need to be able to love again
I need to get back to me.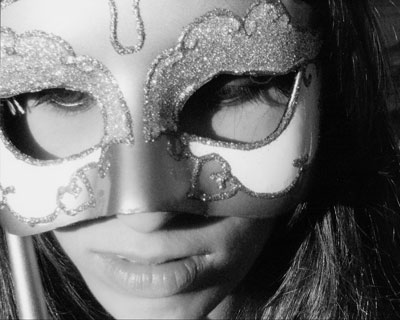 © Becca W., Greenbrae, CA