sighs
June 11, 2012
is it an insult to attempt, haltingly,
to transfer your essence
into the black type on this page,
with trepidation, faltering in my certainty?

*****

the summer lightning flashes
in the eerie orange light
the dark thunder covers the world
and the rain is of blood.

summer might as well be winter.
i dream frozen stories that will never be told
nothing breaking through till
you thought i tasted like rain.

*****

these memories of mine-
will they ever learn to die?
or do they slowly sink into our
skin and bones and tears-
and sighs?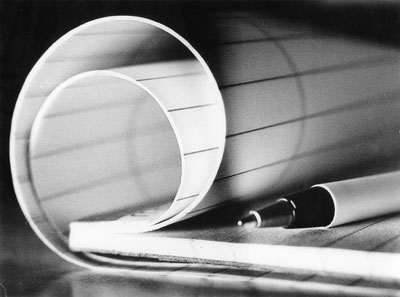 © Samantha M., Bethel, CT