We'll Never Know
June 11, 2012
We go round and round,
Playing the same stupid games,
Acting like siblings,
Calling each other names.

We know that its right,
The way we truly feel,
We act like it isn't there,
We act like its unreal.

We're supposed to be best friends,
Not allowed to do what we do,
Kiss each other slowly,
Passion so brand new.

What would our friends say,
When we finally let it out?
Would they take it okay?
Would they scream and shout?

I guess we'll never know,
Because while we lay on the grass,
I always end the day saying,
My god, you're such an a--.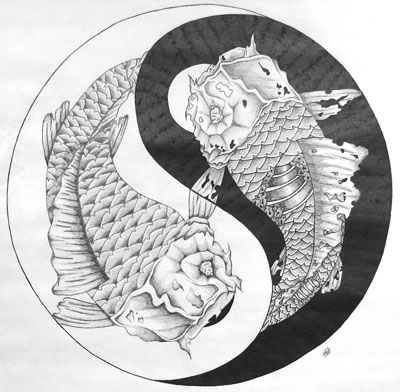 © Matt F., Pierz, MN