Night's Desire
June 7, 2012
In the blackest night it came to me
A bright philosophy.

Soon the stars began to shine
And in the direction of reason align.

I wondered aimlessly
following to the place my heart would take me.

Soon the moon would appear
And to a path my creativity it would steer.

When that path would divide
I knew someone would be by my side.

With each full moon
Over new ideas I would swoon.

As the moon waxed and waned
I knew things would not be the same.

As the night became day
There were things that no one would say.

A child blinded by the night
Emerges slowly into the start of daylight.

And with the first taste of the suns sweet fire,
It was clear I had found my desire.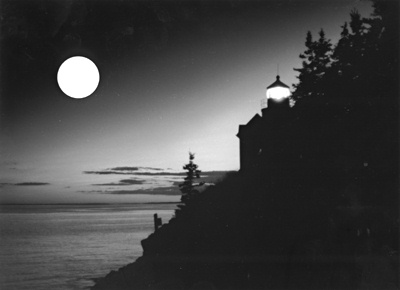 © Steve S., Marblehead, MA