Alone
April 28, 2012
I feel alone...detached from the rest of the world.
Im helpless and blind, theres no hope for me.
My heart has shatterd into a million peices.
I can't seem to find the light at the end of the tunnel, and I stumble around in darkness.
My life has been torn apart.
Everything I loved or ever wanted has been destroyed.
Thrown away.
I'm alive but then im not.
I don't know what to do, my soul restless.
Everything is in a haze, almost like im walking through an endless maze.
The depression deepens and I slowly slip away into the depths of greif and pain.
I feel this is the end.
A sharp pain in my throat, and I struggle for air...but there is none.
Depression swallows me.
And I'm gone...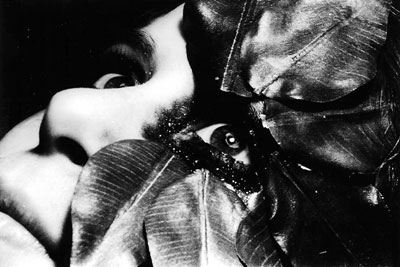 © Marissa S., Westminster, CO