Dreams
June 3, 2012
Follow my dreams and grant my wish,
I can almost hear that swish.
That'll happen to me someday,
That'll happen when I have enough to pay.

Wishing and dreaming,
You have no idea what I really am feeling,
You think that you do but you really don't know me,
But one day you'll give up and just let it be.

Useless, insignificant, weak and small,
Sometime I feel like again, I'll fall,
Will I even make a mark?
Or be left forgotten in the dark?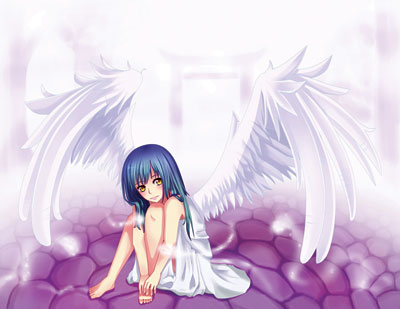 © Amanda L., Albuquerque, NM