Goodnight Little City
June 6, 2012
The glass went up
in the centermost area of a quiet city.
I see humanity jumping above, trying
to break free but timorous to get pummeled.
This is not berlin; hush hush.

Mobs want to go beyond
the now water drapped glass.
All i see now are handprints
of the people who want to grasp
my hand close.

Closing my eyes to a soft plucking
of strings and my ink against paper
shall give me good value.
Hush hush.
Goodnight little city.

Wrap me under your dim lights
and your unwelcomed people,
that wish to tear me apart.
The mob isnt always conforting.
more like a smash in the head with a brick.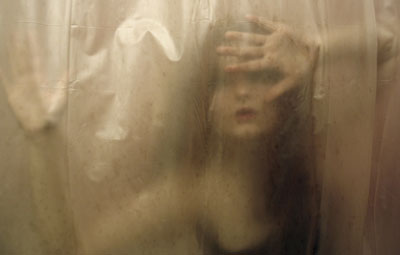 © Emilie E.