We Alienate Perfection
June 9, 2012
In this world composed of the stupid, the slackers, their sin,
Where the hatred of hearts forever festers within,
Where the weakest seem strong while the strongest, they cry,
And those who know nothing seem seldom to die.

In this world where hope is microscopically small,
Where standing up is never worth the six-foot fall,
Where the darkest of dark are called purest of pure,
And of origins and end points, no one dares to be sure.

In this world of the bleak, and this world full of err,
Perfection is too scarce to be designated rare.
So the find that I've found leaves the world outdone,
His lack of faults is what makes him someone.

And this miracle of a man, who exceeds all others,
Lives in my heart, protected and smothered.
For that's where he belongs, in this world full of hate,
He belongs in my lap, on my mind, in my safe.

I wish that forever could be longer still,
That his hand I could hold and his heart I could fill.
I wish that our deep, sentimental rapport
Would simply foreshadow our love still in store.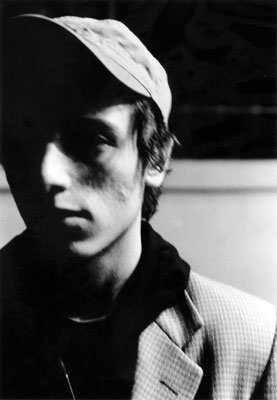 © Ariel L., New York, NY