Ode to Apple Pie
June 3, 2012
The strong scent of cinnamon
Tickles my nose.
As I assist my mom
As she bakes her well known apple pie.
The apples I am cutting
Make a distinct and crisp sound,
As the sharp shiny knife carves
Into their bright white flesh.
The squishy beige dough forms to my hands,
As I knead it back and forth,
Back and forth.
My whole family looks forward to inhaling it.
Always helping themselves to seconds
Or even thirds.
I imagine scooping pieces of it into my mouth
And how the warm, soft,
And caramelized apple pieces,
Send a wave of happiness and delight
Throughout my body,
Each and every flavorful bite.
The buttery, yet crunchy crust
Is the perfect golden-brown shade.
My mom's apple pie
Reminds me of so many memories.
Christmas, Thanksgiving,
Laughing with my friends and family.
I will never go one day
Without thinking, "I wish I had a slice,
Of my mom's apple pie".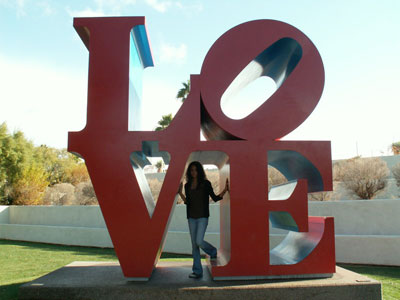 © Shannon E., Glendale, AZ