My Dearest Apologies
June 3, 2012
I apologize for not knowing what's right.
You brought me into this new form of home,
One in which I had no clue in survival.
Surrounded with the evils of the buzzing bees,
The crawling creatures with deadly deeds.

I apologize for not knowing the poisonous ways.
In my neighborhood everything is poison,
The sweet smiles from the people,
Who only strive to push,
The beauty in a thorn bush.
The poison seeps through my skin,
And creates a brick layered wall that is nowhere close to thin.

I apologize for your destroyed expectations,
They are nothing less then what you have done.
My beauty inside and out mixed with poison all in one.
I apologize for my rebellious acts,
Within my youth years that seemed to never end
Because of the hatred and fear that will never mend.
I apologize for the decision I've made,
To leave a place I never wanted to see.
I apologize for the person you made me that I never wanted to be.
This poem is for you and your deadly deeds,
Along with your poison and buzzing bees.
My decision is finalized during August
So I apologize for all the things you've never noticed.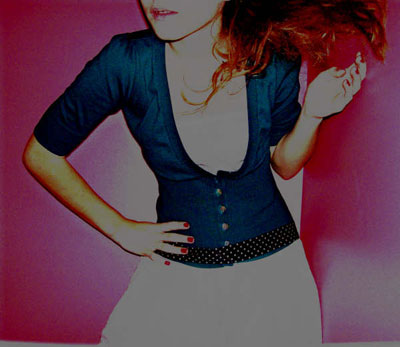 © Jenna V., Hamilton, ON, Canada