Solider's thought
June 2, 2012
Solider
Leaving is the hardest thing to fear,
while I leave her with tears.
My love ones will be waiting for me,
While I set my county free.
My warm tears fall,
As I watch my baby girl from afar.
Men and women saying goodbyes to leave their world,
Twisting and twirling their girls curls,
Just so they know, they will love them forever.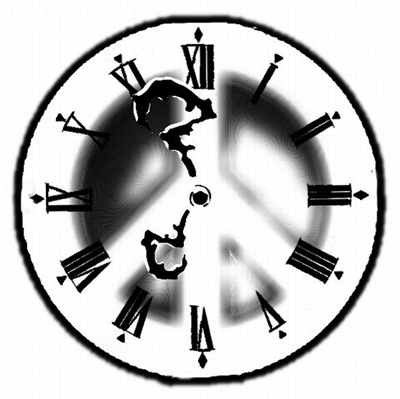 © Joseph S., San Anselmo, CA