Revolution
MAG
June 6, 2012
Wake up! wretched descendants for
Rebellion has risen from his sepulcher to
Impel his cursed brood.

And from our desolation
from disjointed promises and disillusionment
from rainbows refracted into rain clouds
from our broken ribs and bruises
a new future is cultivated.

Through ruin, creation is born.

Thus, we are the renegades that forge this
unknown plane of dilapidated dreams and mockingjays
of doors sealed shut but windows left yawning
of rebirth and recreation
of youth.

In this world there is no place for heretics like us so
let us steal back what we have been denied
let us become thieves and rouges
marauders and murderers
of this world.

Through anarchy, harmony is found.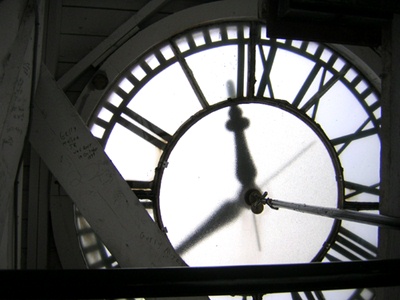 © Tatyana Z., Norwood, MA