Chocolate
June 6, 2012
The World we live in is filled with
Black, Orange and White.

Three different colors pull and push each other
to get to the destination,
the First, the Fastest

Blacks have been longing for equality,
Oranges have been deprived of food,
and,
Whites have dominated the World.

We stand up together to shout to the World of diversity;

It is the mixture of chocolate.
Bonding together to make enjoyable chocolate.
We need black, orange and white flavor mixed well, equally.

Once they play the role evenly,
We can now,
Eat it, Enjoy it, and Appreciate it.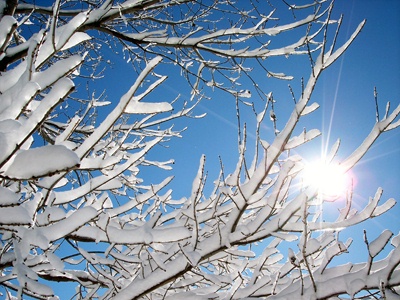 © Barbara S., Hoffman Estates, IL