dead love </3
June 5, 2012
It kills me,
To not know.
What you do,
When you wont talk to me.
Do you know,
Know how it makes me feel?
I feel dead.
Dead inside,
And unwanted.
I feel like I'm not good enough.
Because of you.
I loved you, I hated you.
Now I feel nothing for you...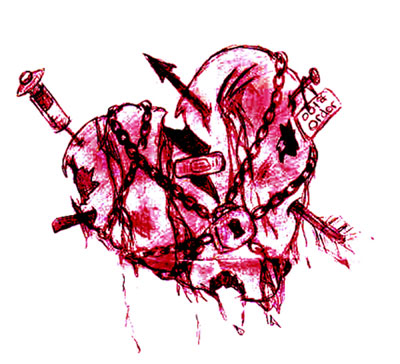 © Asia B., Hudson, MA