Endless
May 30, 2012
Alone I stand,
Alone I fall.
On deaf ears,

Are my silent calls.
I'm like a bird in a cage,
Trapped, Yearning to be free.
I'm nothing but a cat's mouse,
Longing, begging, to be able to flee.
Though I give no blatant sign,
And I make not a sound.
I am alone in a crowd,
Unaware are the people around,
That I wish to be liberated.
Or that I long for release,
To escape from all the violence and sorrow.
Until that time, I will only dream of joy and peace.
The time spent now to then,
To me at least, will seem endless.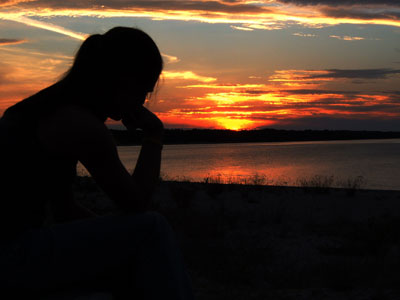 © Hilary L., Rogers City, MI