Heart Of Gold
May 30, 2012
With a heart of gold,
And eyes the color of a deep blue ocean,
Her heart's locked away,
But ready to be opened,
Unable to trust anyone,
Shes willing to trust him.
He has her under a spell,
But she's not frightened .
It started with hello,
That she never let go.
They are together forever.
She feels the love,
In his warm embrace.
He's never going to hurt her,
He tells her to not be scared.
She believes him.
He treats her like gold,
And she does the same.
Happily together,
Never ending love.
They want it to last.
The very few arguments ,
Make them stronger.
She will forever hold him,
He'll never let go.
To be held in his arms,
Makes it worthwhile
He's the sunshine,
to her world.
Without him,
she can't even begin to think.
The thought of losing him,
Brings tears to her eyes.
She knows being without him,
She would be nothing.
Her happy ending,
Finally came true,
Because of him.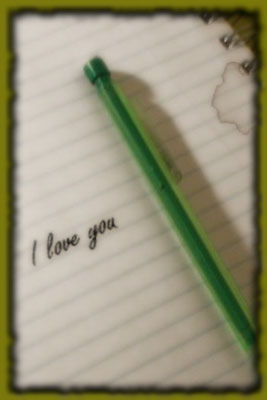 © Rebecca B., Marietta, GA