The War Reporter
May 30, 2012
In a life wrought with war
War and death
And vodka shots
And gun shots
Basketball shots
On sun-baked clay
There's an 85% chance that one of the guys I play with will get blown away
Gone
That's my life
A series of other people's goodbyes
As I stand with a typewriter
Opening the world's eyes
To the horrors of war
I have seen more than I can tell
Experienced more than I can explain
Felt loss, suffering
I know the horrors of war
It is darkness
Darkness as far as the eye can see
But you are my bright spot
I married you on the beach
The only witness the forever pounding ocean
The forever changing sand
The wind that caressed your face
It was almost as if I could be happy
We had a kid
How old would she be now?
Where is she now?
Where are you?
It's cold, frigid, as if the wind as a personal vendetta
Against me
My breath dances, visible in the sky
My fingers are numb
Too numb to type
My heart is numb,
To numb to feel anything
How long as it been since I left?
How long as it been since I stopped crying myself to sleep?
Are you out there,
Missing me?
Is your life any better than before?
For me, it's just guns and fighting
For me, it'll always be just war
But please tell me you're out there somewhere
Tell me you're still...alive.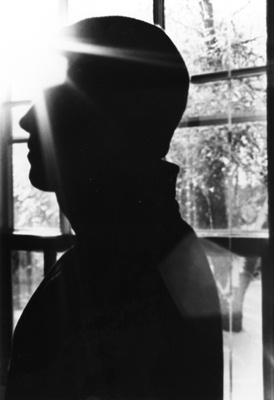 © Megan M., Rives Jct., MI