Train in Country
June 3, 2012
A lazy locomotive chugs its way over gentle hills.
It leaves a light trail of misty smoke
And a slight vibration in the leaves.

Before it animals quickly scatter
As they hear the hum of the engine
Its quiet thrum filling the air with energy.

At the station people hurry
On adventures all their own they need to get to
But the train has no worries because it's seen this all before.

One final farewell to places they've known
And the travelers turn the page to another chapter
And the train modestly carries its precise cargo.

A little bit of coal to feed its heart
And a track to lead its sturdy feet
The train has confidence in all and hope is its hum.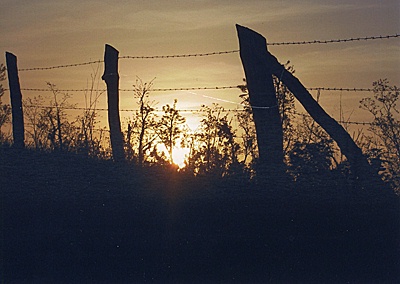 © Michael T., Letart, WV