Lighter
May 29, 2012
25 Marlboros sit unopened in
My room.
Hidden under my bed, from
My mom, from
myself.
I bought them
One rainy day
My soul weak
Feeble
Not to say it was ever strong.
They haunt me at night
All day
At school.
Just one
Take a match
I don't own a lighter
Inhale
Exhale.
My cowardice remains.
I cannot raise it to my lips.
Nothing goes in
Nothing comes out
My eyes stare at
The end
Willing it to catch
Willing my timid spirit to burn with it.
But I remain fearful.
Or brave.
Care for a smoke?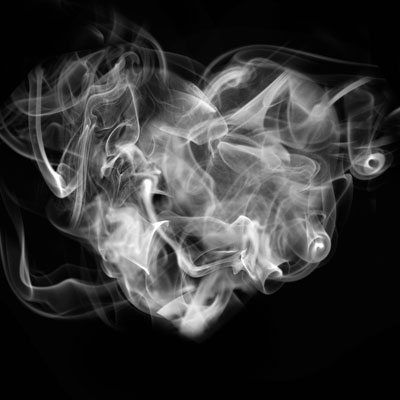 © Olivia E., Alto, MI