Clumsy
May 25, 2012
Clumsy. So friggin' clumsy. Men,
which are so clumsy,
making crude jokes
about me when they don't
even know who I am,
what I'm about,
how it bothers me what
they say.
If they don't stop saying
what they do
They need to become more careful
how they bother me next time,
because all recording got sent
down to someone higher up this
very morning.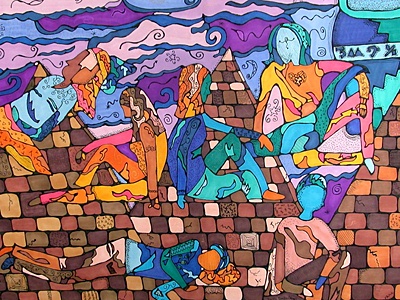 © Katie V., Gainesville, GA