Words
May 20, 2012
If I could put into words how I feel about you, I'd have to use every word in the world.
You would forever be in love with me and we'd live happily ever after, if I took all of the words in the world.
I'd take your hand and we'd walk down the street with not a care in the world and it would be peaceful and quiet, with no more words in the world.
And maybe, just maybe, you'll whisper "I love you", even with no words left in the world.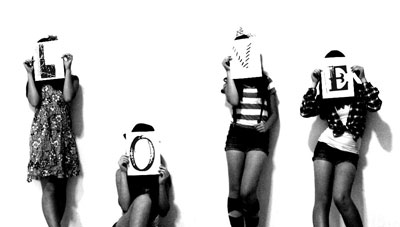 © Yoko K., Madison, WI