I am not Ashamed
May 20, 2012
The wind blows, tapping on the window,
As my heart breaks a little bit more.
Knowing what I have done.
The pain is just so real,
No one ever told me it would feel so bad.
I am not ashamed of what I've done,
but ashamed of how they feel about it.
I will try to get them to understand,
But if they can not i will no run!
I am not ashamed.
I am going to stand tall
I am doing it for their own good.
I am supporting them no matter what it takes, or how they feel.
I am doing something wrong for all the right reasons.
I am not ashamed.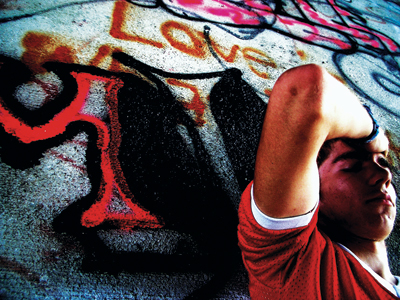 © Sindha A., Champaign, IL