the dust
May 20, 2012
I mean,
I wonder sometimes whether I was not made to see the fierce beauty of youth,
that one candle flame that, for a moment,
bursts and becomes the brightest star in the firmament,
and then settles into ash,
settles into dust.
I wonder if I was dust from the beginning,
whether I accumulated from well-walked roads and ancient things,
the ignored of life,
and whether I did not burn
but rather glowed like pale sunlight through a window.
And perhaps there is no shame in this.
Maybe some of us are meant to breathe in ink and watch the sunlight,
and not drink and f*** and love like animals.
Perhaps we (I assume I am not the only one born out of dust) are the observers of life,
not meant to live it,
but only to catch its beauty like a butterfly,
behind glass,
whose wings are pinned.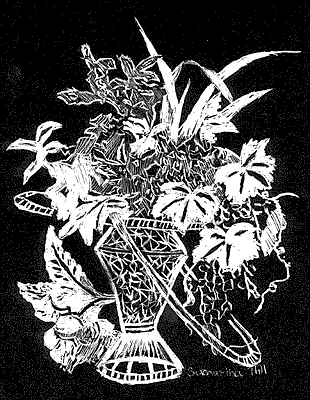 © Samantha H., Gulfport, MS