Alma Mater
May 31, 2012
A place where children die,
And dreams and hopes are ended;

Spiritless souls there lie,
Never to be mended.


A lord of untold power,
One of great lore;
Shall come to the tower,
Where those dead ones are bore.

The old stone doors will he cleave,
Its guards will at once be gone;
Up the tower will he speed,
In his mail of zircon.

On a steed of gods shall he ride,
Then restored shall those soles be;

In the halls of Hell they'll not reside,
Light's beauty will they see!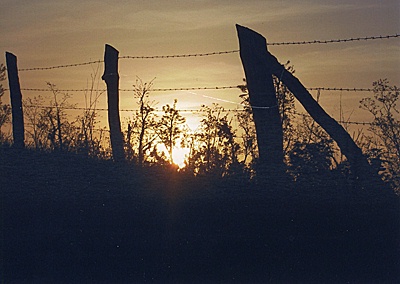 © Michael T., Letart, WV