Revenge
May 22, 2012
You think it's Bun to stab my heart?
bloodsucking vulcher, ripping my life apart.
Thought you'd take this girl,
to feed on her pain ,
but your going to pay,
i'm not running away.
Revenge. How sweet is the word?
Revenge. Seems so absurd.
But justice will find you,
she's just biding her time.
So suffer and bleed,
pay for your crime.
The victims are running
frightened and blind,
lost in a world that is sadly unkind.
The vicious and cruel have fed on their souls,
left them shells,
empty and cold.
Their eyes full of hate,
they've vowed to get vengeance,
to defy their fate.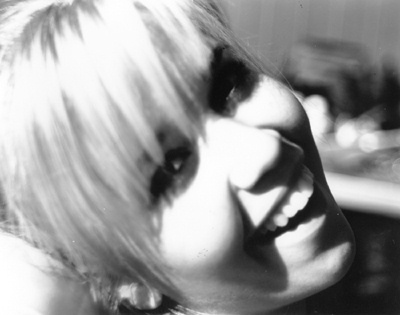 © Samantha H. Great Falls, VA